Dear families,
During the school closure we want to provide you with some resources that you can use to support your child's learning while they are not at school. None of these are compulsory and we do not want this to cause any stress in the family during this difficult time. We hope that the majority of you will want your child to be doing some school work each day but we do not want this to be difficult to manage for you at home. We understand that accessing screens if you have more than one child and using pay as you go data can cause real challenges for families.
REMEMBER – if you don't have a laptop or are struggling with data top up, contact the school and we can help.
The home learning we have chosen is optional and you can do as much or as little as you want. Remember that children are finding the lockdown as difficult as we are and some days they will not always be in the best 'head space' for learning. The key with home learning is to make it as enjoyable as possible without any pressure. It may help to create a timetable for each day with small amounts of English, maths and other subjects broken up with breaks and snacks (and fitting around your working day if you are still having to work from home). If you are finding anything difficult, feel free to call school to talk things through with a member of staff.
If you manage nothing else, make sure the children read daily for 10-15 minutes and do 10-15 of maths (something like Mathletics or Times Table Rock Stars). Also remember, no one is expecting you to be a TEACHER. You are doing an amazing job.There are lots of things you can teach the children while they are not in school that will stand them in good stead for the future e.g. how to tie their laces, tell the time, make a sandwich, help with household chores, bake a cake, socialise with family, persevere with a puzzle, learn a new skill or game, do something kind for someone else – REMEMBER you are (and have always been) their first educators.
The latest home learning pack was published for collection on Monday 27th April. If you have not collected this yet, please come to the school office any week day between 9am-4pm.
As a school we have decided to focus on the following online resources:
Purple Mash – all children will be given a Purple Mash log in. Children will be set work by their teachers and they will be able to send it back to them via the website. Teachers will be able to respond to the children on this site.
Mathletics – children will be set work weekly by their teachers on this site. All children from Year 1 to Year 6 should have log ins for Mathletics, contact the school if you do not have this.
Times Tables Rockstars – All children from Year 2-Year 6 have log ins for this site. Learning your times tables would be a great use of time during lockdown. Knowing these unlocks the key to so much maths learning. This would be a great challenge while we're out of school.
YouTube – we have set up a dedicated YouTube channel for the school. On here you will find stories, games and puzzles from the teachers that are fun and simple. They will keep you occupied for ages. The teachers will also post little updates and challenges on this page. https://www.youtube.com/channel/UCNZgAj9TNJIY02eiYkkQqgw
Read Theory – children from Year 4-Year 6 have access to Read Theory. If you do not have their log in, contact the school.
Other resources:
Here are some other websites/links that we think could be additions to your daily/weekly timetable at home.
Oak National Academy – a group of academies have launched a new website to help with home learning. There are over 180 videos of lessons on this site. Our teachers have had a look at their lessons and they look great. Follow this link to find out more: https://www.thenational.academy/
White Rose have some amazing resources to use at home. For each year group, there are short teaching videos and then work sheets that you can pull up on screen or print. https://whiterosemaths.com/homelearning/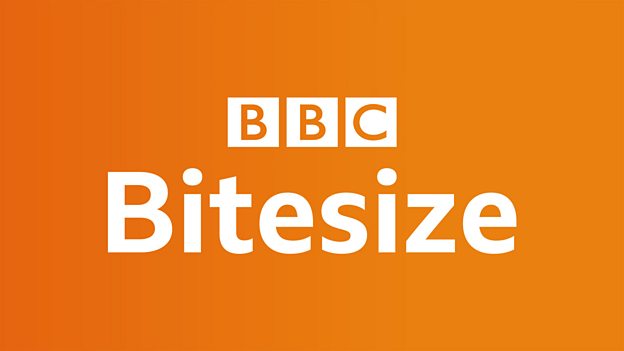 BBC Bitesize – the BBC have produced weekly lesson plans with videos and activities. Some of these lessons feature some famous faces including Sir David Attenborough. Follow this link to find out more: https://www.bbc.co.uk/bitesize/primary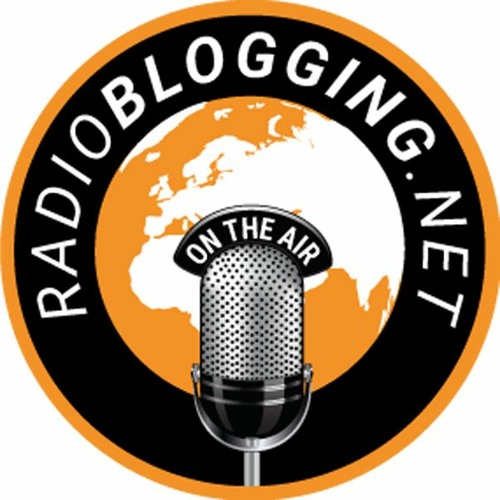 Radio Blogging – Pie Corbett (the creator of Talk for Writing) has teamed up with some friends to produce a daily session for families to develop creative writing. These can be listened to live at 9:30am daily or later at https://radioblogging.net/index.php/category/live-shows/
A number of famous authors are joining Pie to help you practise your creative writing ideas.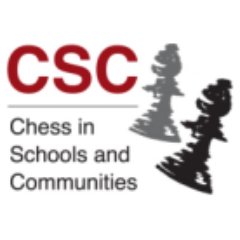 Chess in Schools have provided free access to ChessKids for Years 4 to 6. Log ins will be sent home so you can access this. You can play against children all over the country on this safe site.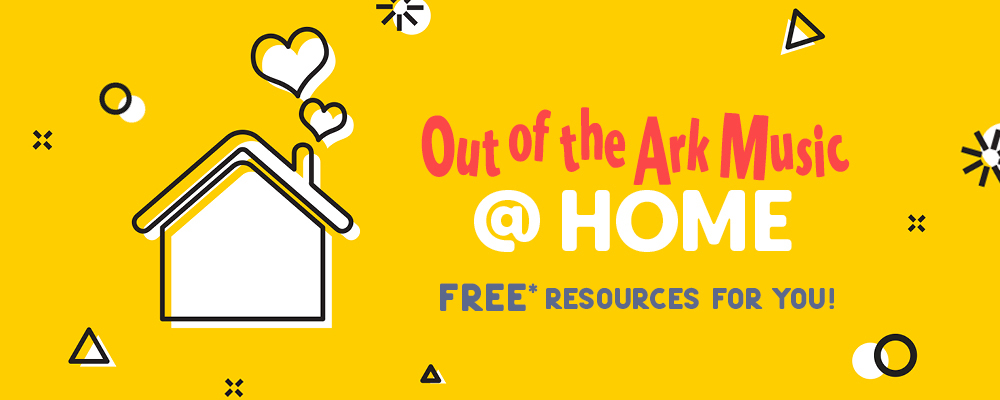 Out of the Ark – this company do great song books, many of which we've used at St. George's over the years. They are releasing a daily song for everyone to join in with at home. Why not start the day with a family singalong. We can share some of these songs when we're back in school together again. https://www.outoftheark.co.uk/ootam-at-home/?utm_source=homepage&utm_campaign=ootamathome2&utm_medium=banner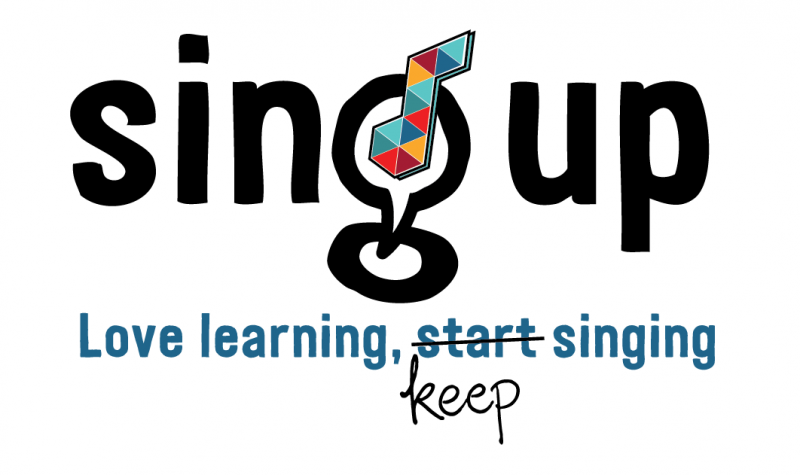 We use Sing Up a lot in classrooms and they've now launched a free home school site. Some of our favourite songs are on there. Why not learn some new songs while you're at home. Singing is so good for mental health and wellbeing so now is a perfect time to lift your spirits with a song. https://www.singup.org/singupathome
Joe Wicks is leading the nation in a daily PE session – watch out… his workouts really are a full on exercise session! You can tune in live at 9am every morning or catch them on his YouTube channel. https://www.youtube.com/channel/UCAxW1XT0iEJo0TYlRfn6rYQ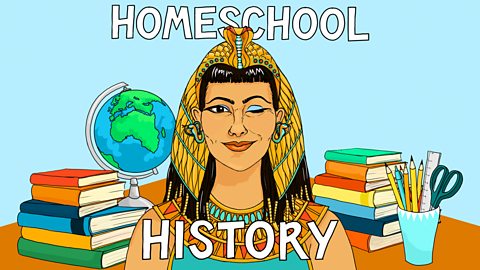 Greg Jenner (who was the history adviser on Horrible Histories) is also starting a history podcast for children this week called Homeschool History. Find it here: https://www.bbc.co.uk/programmes/m000hmmf/episodes/downloads
There are lots and lots of other resources out there and you may already have found things that suit your family and your timetable.
That is why these are just recommendations and nothing is compulsory. Some things will work better for some of you and some for others. We will share other things on Facebook (St. George's Primary Battersea) and Twitter (@stgeorgeprimary) as we find them.
Remember there are also all of the educational programmes on CBBC and the bedtime stories on CBeebies.